---
Cadenza Apparel
is the only online shopping destination that sells
girls, boys and women's concert black clothes all year round
Australian designed, premium quality, affordable designs to meet your every need.
UPDATE 16/1/20
If you've been hanging out for our boys black pants
GOOD NEWS!
We are awaiting shipment!
Please keep checking back as they should be here sometime next week.
Our pants have 2 fits - slim and regular - we've got every shape covered.
They have pockets, an adjustable waist and adjustable length (good for boys who grow like weeds!).
They are made from a cotton/elastane blend - stretchy and comfortable!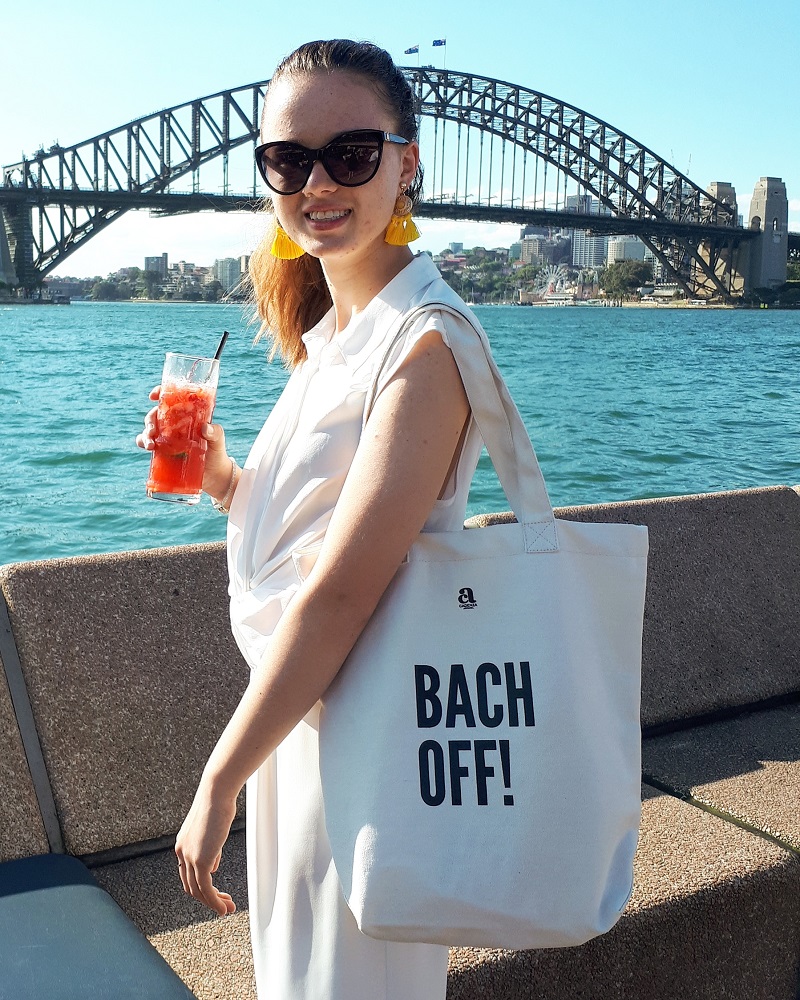 ---
Sign up to our newsletter to be the first to hear about new styles and sales.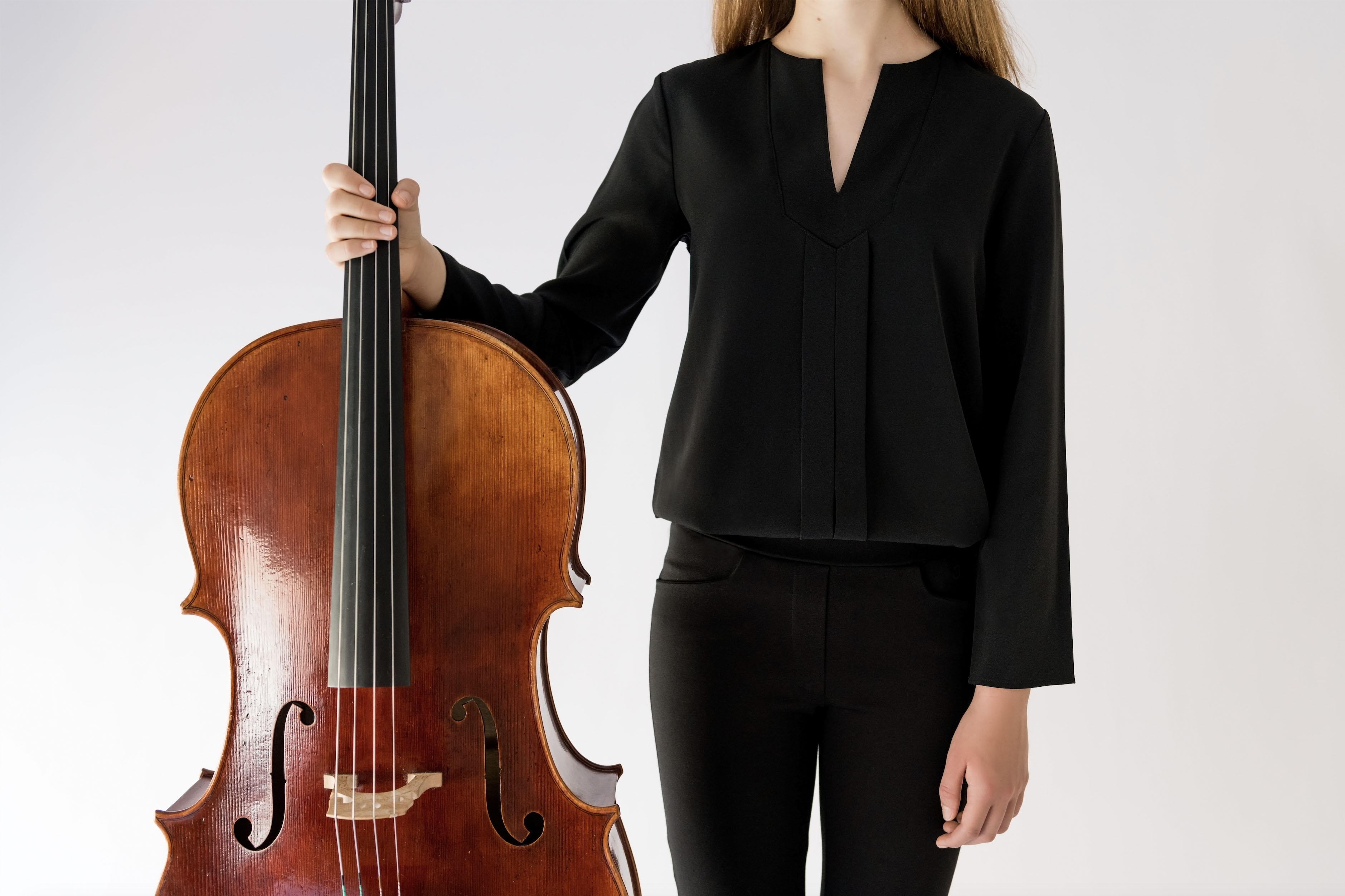 Free shipping Australia wide when you spend $50 AUD or over
Check out our 5 star customer reviews!
I started Cadenza Apparel because all I wanted to dress my daughter, Lianah, in were simple, sophisticated and unpretentious black clothes for her orchestra concerts...but I could never find anything. I was sick of spending my free time trawling the shops to find concert blacks every time she had a growth spurt....
read more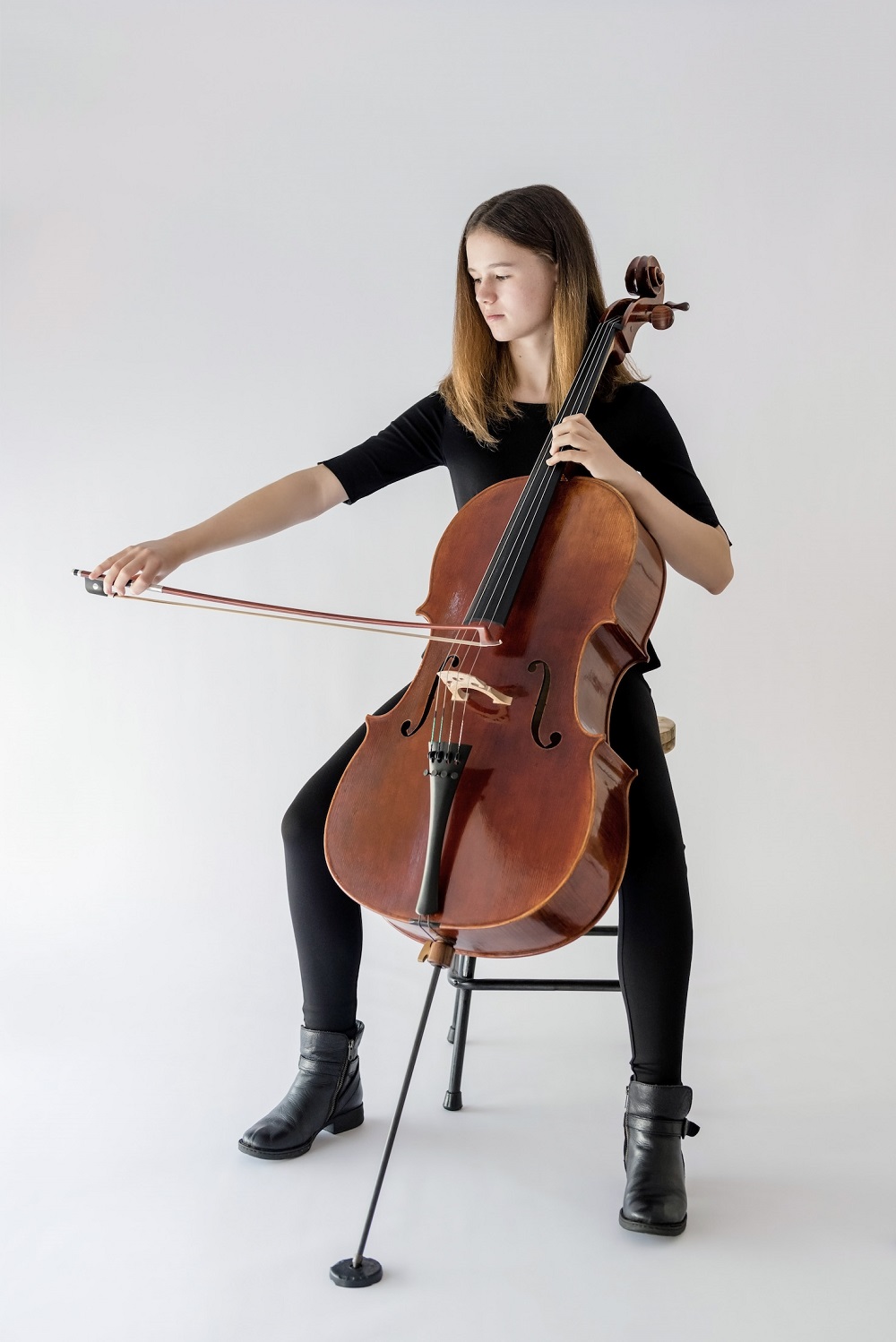 We have your next performance covered
---
Mix and Match
Choose a full black outfit from our range or select one piece that will mix with whatever you have in your existing wardrobe.
Comfortable and Functional
Designed with the musician in mind - stretchy waistbands and loose fit blouses. Everything is easy care so it can be ready for your next concert quickly and without fuss.
---
Style and Quality
Age appropriate and classic designs that won't date. Check out our 5 star reviews to see what others think about our clothes.
All ages, all musicians
Kids and Adult sizes available all year round. Our clothes suit any musician, and stand up to stage lighting.
Are you a music educator wanting appropriate black clothes for your ensemble?
Ask us how we can help. Discounts apply for group orders.