Free shipping Australia wide when you spend $50 AUD or over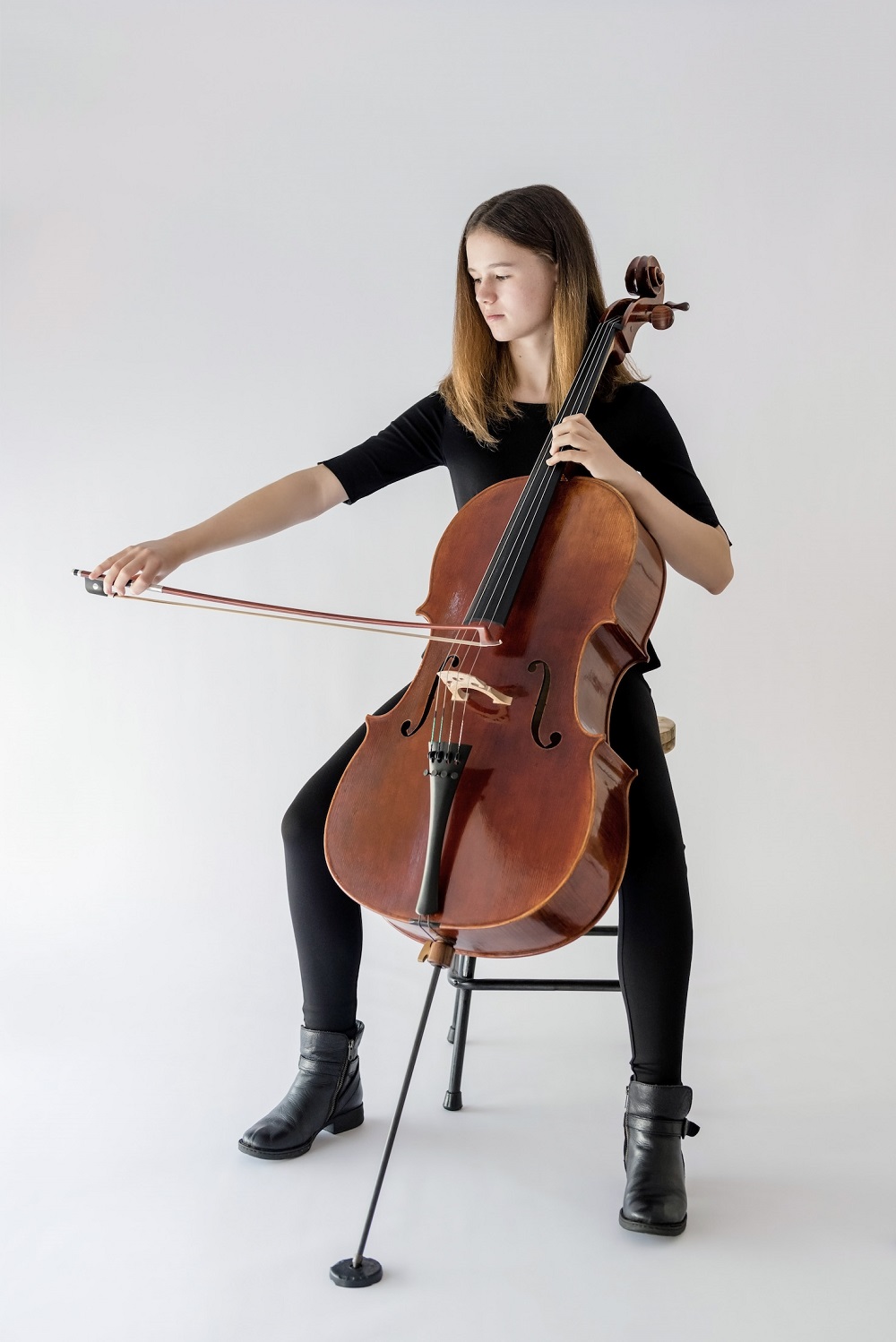 We have your next performance covered
---
Mix and Match
Choose a full black outfit from our range or select one piece that will mix with whatever you have in your existing wardrobe.
Comfortable and Functional
Designed with the musician in mind - stretchy waistbands and loose fit blouses. Everything is easy care so it can be ready for your next concert quickly and without fuss.
---
Style and Quality
Age appropriate and classic designs that won't date. Check out our 5 star reviews to see what others think about our clothes.
All ages, all musicians
Kids and Adult sizes available all year round. Our clothes suit any musician, and stand up to stage lighting.
I started Cadenza Apparel because I was sick of spending my free time trawling the shops to find concert blacks every time my daughter, Lianah, had a growth spurt. Searching online was equally depressing - nothing met stage requirements, or if it did it was unavailable in kids sizes, or it was perfect but it didn't come in black, or it was just horrendously expensive. So I took my frustration and did something about it....
read more